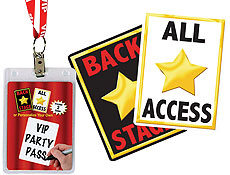 Our Towne Productions will be presenting the play, Calendar Girls, on April 1,2,9 and 10 at the Fairfield Bay Conference Center Theater. Tickets are on sale at the Conference Center for $18 and also may be purchased over the phone with any major credit card by calling 884-4202.
As an added attraction, the Cast and Crew are inviting theater goers to their After Party immediately following their last performance on Sunday, April 10 at 5 p.m. in the Encore Lounge. Attendees will be able to meet and visit with the cast and crew and meet the Movie Photographer, Ron Phillips, who will be displaying the photographs from our Calendar Girl Calendar.
Tickets are $10 and include champagne and cake. Tickets may also be obtained at the Conference Center in advance or for $15 at the door.