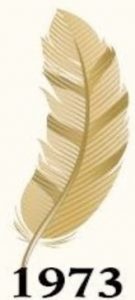 Indian Hills Golf Assoc. (IHGA) membership "Open Enrollment" period is here again. Enrollment will begin January 2, 2017 & run until March 8, 2017.
We hope to see all of our 2016 members return and welcome new members to join in the fun. Good times are in store for all!
Enrollment forms will be available at the Pro Shop so please pick yours up & complete it at your earliest convenience, prior to the deadline.
Please return completed forms, with your payment, to the Pro Shop.
The IHGA enrollment fee for 2017 remains the same.
Only $5 per member and will also provide for participation in the "Hole-in-One" jackpot, which runs all season for IHGA sponsored events.
So let's get started!
Contact Toby Glyde, if you have any questions: (Ph. 884-6722)