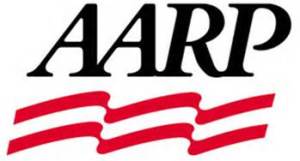 The AARP TaxAide Program will begin February 10th at the Fairfield Bay Senior Center. This program provides assistance in preparing and filing 2014 Federal and State income tax returns for taxpayers with low- and moderate-income, with special attention to those age 60 and older. This assistance will be available by appointment only, through April 15th. All assistance is free and confidential.
Taxpayers are requested to schedule their appointment after they have received all of their 2014 tax reporting documents, such as W-2's, Social Security Forms SSA-1099, 1099 forms, brokerage statements, and other year end tax documents.
Taxpayers must provide a social security card for each taxpayer and dependent. They should also bring a copy of their 2013 tax return, and all income statements. Taxpayers who itemize deductions should prepare a summary and bring receipts for their 2014 expenses such as medical expenses, charitable contributions, real estate and personal property taxes, and mortgage interest paid.
Please call the Fairfield Bay Chamber of Commerce office at 501-884-3324 to schedule an appointment. The Chamber hours are Mon – Fri 12-4 p.m.