John Foster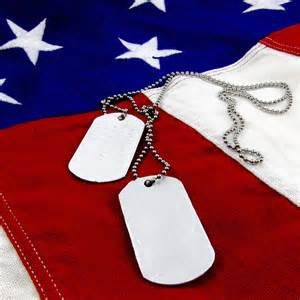 Two very worthwhile programs for veterans in Arkansas will benefit from the August 31 American Legion Golf Classic, to be held at Indian Hills Golf Course. The four person scramble, hosted by Legion Post 333 in Fairfield Bay, will tee off at 8 a.m.
Each year, the President of the American Legion Auxiliary in Arkansas selects a veterans program as the fund raising challenge for their term. Last year's program was the Veterans Day Care Program at the Fort Roots Veterans Center in North Little Rock. This program provides a place for families to have their loved one cared for on a short term or daily basis while the normal care giver is working or, if they simply need a short respite from their daily routine.
This year's program is called Operation ReStart. This program takes applications from homeless veterans and screens them to ensure that they will care for their home if selected. Then, a used mobile home is purchased, renovated, outfitted with furniture and furnishings, including dishes and cookware, then situated at the location chosen by the veteran.
In effect, the veteran is given a "new start," thus the name of the project, ReStart. Both of these programs will benefit greatly from the money to be raised by the golf tournament.
Everything is in place and the tournament will go as planned, but we need you to sign up to play. Cost is $45 per person. If you wish to play, contact the Indian Hills Pro Shop at 501-884-6034. If you don't have a full team together, give your name and number to the Pro Shop and they will help build teams.
There will be great gift items, good food and snacks and great prizes, including a drawing. We hope to see you at the Indian Hills Golf Course this Saturday.