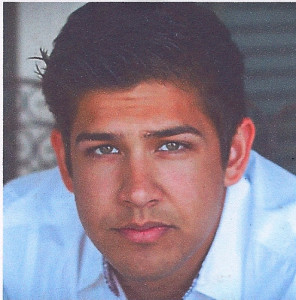 Spencer Lloyd, a 19 year old singer from Bryant Arkansas, could become the next American Idol. In a telephone interview, Spencer stated he grewup singing praise and worship music and knew that he wanted to be a successful singer when he grewup. His musical influence comes from artists like Jason Mraz and John Mayer.
For Spencer, being on American Idol has always been a dream and when auditions came to Little Rock, friends and family urged Spencer to audition. He finally took a leap of faith and filled out the application, gave an audition, performing Colton Dixon's song, "Never Gone" and now he is one of the top contenders on the show. The next step for Spencer is Hollywood, so be sure to watch the show on Wednesday and Thursday nights on Fox16 at 7 p.m.
"I am so humbled by the amount of talent on the show," said Spencer. Overcoming my self confidence has been the biggest challenge for me because of the talent that I am up against, but I am feeling more reassured of myself each day. We are like a big family, feeling the ups and downs of being on the show. Everyone has been wonderful to work with and I hope to maintain the friendships when this is all over.
I want to thank my family and friends for all the love and support they have given me through this fantastic journey. It's an experience I will treasure for the rest of my life, no matter the outcome."
Spencer is the son of Tim and Nicole Lloyd of Bryant, Arkansas and the grandson of Darrell and Joan Osborn of Fairfield Bay, Arkansas.