We had seven contestants entered their homes this year and all were well displayed. If you get an opportunity, drive around the Bay and enjoy these homes pictured and the ones on the back page.
Many thanks goes out to Jeff Beer, with Fairfield Bay Photography, for taking the pictures this year. If you would like to see these images in a high resolution format you can go to his website at fairfieldbayphotgraphy.com/christmas
Thanks to everyone that participated this year and congratulations to the winners. See you again next year.
1st Place Krotz 601 Woodlawn Dr. #3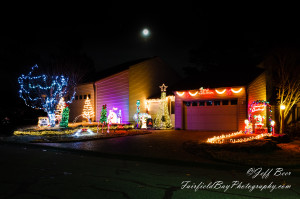 2nd Place Owen – 873 dave Creek Prkwy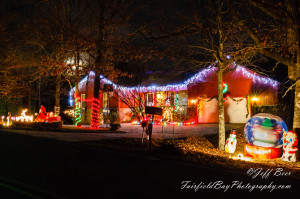 3rd Place Borecky – 183 Pine Knot Rd.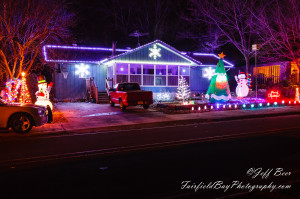 Keathley – 116 Howard Ct.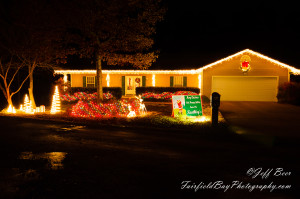 McClellan – 249 Dunlop Dr.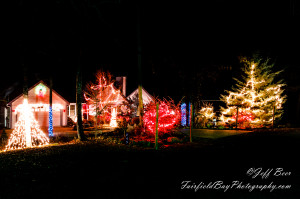 Presley/Kaiser – 114 Fern Pl.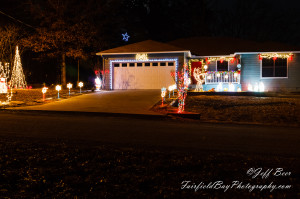 Shafer – 130 Hillview Dr.