Glo Ball Scramble Results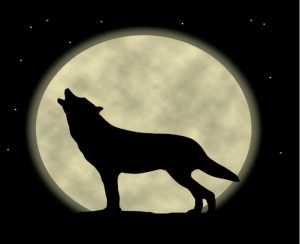 On October 16, 2016 Twilight Golf held their annual Glo-Ball Tournament. We had 56 people participating on a beautiful evening with a fantastic full moon. Gail Campbell and Nancy Mueller made chili for everyone; with others bringing an appetizer or dessert. What made it very special is the many visitors participating. Many thanks to Toby and Diane Glyde, Ernie and Gail Campbell, Roger and Sue Schupbach, and Nancy Mueller for hosting the event. A special thanks to Rebecca Jenkins and Tippy for collecting money and making sure carts were out!!
The winners were as follows:
1st Place
Nancy Mueller
Jackie Bentley
Todd Wilson
Dylan Wilson
2nd Place
Vic Manville
Patti Manville
Greg Duggan
Lisa Duggan
3rd Place
Stephanie Wilson
Bryce Carter
Bailey Carter
Marrey Carter
4th Place
Ed Cusick
Janice Cusick
Joe Mathis
Peggy Mathis
5th Place
Toby Glyde
Diane Glyde
Bruce Forsland
Diane Forsland
9 Hole Golf Special
A couples 9 hole fun Golf Social will be at the Tannabaum Golf Course on Sunday, October 30 starting at 2 p.m.
Non members of Tannabaum/Mt.Ranch will only be charged $25 per couple for green fees and the cart. There is a $5 per couple prize money fee.
Tannaubaum will provide a hamburger, chips and a cookie for an additional $6 following the golf.
Non golfers have been enjoying these golf socials as they contribute to the team on the green with their putting.
The format will be a 4 person best shot with winning categories drawn from a hat.
"Couples" = any two people. Singles can also sign up as we will match up players.
Deadline is October 28 if you would like to participate.
Contact Tom Welch, e-mail address at bottom of article [email protected] or call 501 884-3135.