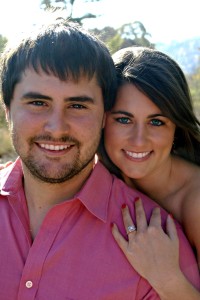 Bailey Bass & Chloe Jones
Doug and Bridgett Jones of Fairfield Bay are happy to announce the engagement and upcoming wedding of their daughter, Chloe, to Bailey Bass, son of Ester and Barbara Bass of Shirley. Chloe just graduated with a Bachelor of Health Science degree from UCA. She will begin the Doctor of Physical Therapy Program at UCA in the fall. She is the granddaughter of Winnie and the late Billy Rex Williams, Emma Lee and John Wade and the late Orus Jones, all of Clinton. Bailey is a student at UCA pursuing a Bachelor of Science in Nursing. He is the grandson of the late Henry E. and Avis Johnson of Shirley and the late Johnny and Plumer Bass of Clinton. The wedding will be held June 8 at the home of the bride's parents. After a honeymoon in Cancun, the couple will reside in Conway.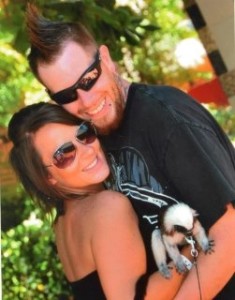 John Joseph Sundelin & Jessica Kijak
The engagement of Jessica Kijak,  is announced by her mother, Pamela Kijak of Spring Grove, Illinois( and the late Joe Kijak) to John Joseph Sundelin of Round Lake, Illinois. John is the son of Rick and Stephanie Sundelin, Shirley. A summer wedding is being planned.