Monday Morning Visitor's Welcome We invite all of our visitors to join us each Monday at 9 a.m. for free coffee and donuts along with milk for the kids. Lots of door prizes and fun information on all our activities for the week. Gomer and Patsy are Back Returning on May 19, the antics of […]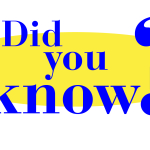 Built in 1910 expressly for the A.C. Cottrell family, the stately six-room house features a central "dog trot," indoor bathroom, farmer's porch, full pantry and grand veranda. It is a living work of American history which became a landmark of Van Buren County in the days of Jessie James. As the personal residence of Mr. […]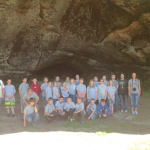 Indian Cave Field Trip…Teachers Traci Tate and Veronica Haile brought their forth grade classes from West Side for a field trip to the Indian Rock Cave in Fairfield Bay. Marilyn Robertson answered questions the children had about the cave's history.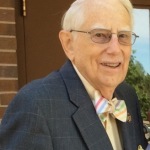 V.A. Volz, of Aurora, passed away April 19, 2015 at the age of 87. He was born September 27, 1927 to Albert and Herta Volz in New London, Wisconsin. Survivors include his wife of 65 years, Jean; children Steven (Jean) Volz, Vicki Christian, Christopher (Sue) Volz and Robin (Dan) Gaddis; 8 grandchildren and 6 great […]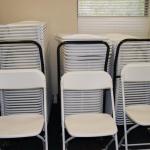 Replacement chairs (for the ones we lost in the fire) have arrived at the Recreation Office. If you need rental chairs, we have them and they rent for only $1 per day per chair. We have two hundred white chairs that are perfect for any occasion. Next time you need chairs you don't have to […]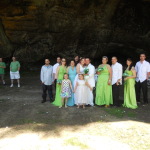 A wedding was held in the Indian Rock Cave in Fairfield Bay uniting Meghan Daniel and Michael Turner. Congratulations!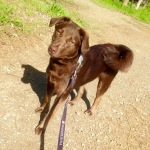 Labrador mix around 10 months old. Alma is a very sweet girl, once she gets to know you. This is one of the shyest dogs I have seen but she is most definitely a lover. Alma is good with other dogs, and cats. Alma does growl at times when you first meet her, but bribe […]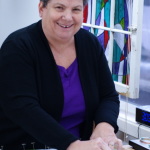 Education Center Announces Adding Fused Glass Classes In May Starting Wednesday, May 13th, 2015, from 2-4 p.m., the Fairfield Bay Community Education Center will be offering a one-day class in Fused Glass Art.  Barbara Cornett is the instructor for this class.  Barbara lives with her husband in Shirley, Arkansas, having moved here as a permanent […]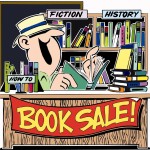 Fairfield Bay Library Annual Book Sale The Fairfield Bay Library's annual book sale will take place Thursday, May 7th, Friday May 8th from 9 a.m. until 4 p.m. and Saturday, May 9th from 9 a.m. until 2 p.m. The Saturday sale will be in conjunction with Bloomin' in the Bay. There is a wide variety […]