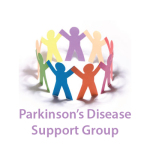 The Monthly Parkinson Support Group will meet Thursday, November 6 at 2 p m at Fairfield Bay Baptist Church, 481 Dave Creek Parkway. This is open to all interested in learning about Parkinson's. Our speaker will be Rick Moix, a Physical Therapist at Baptist Health Therapy Center. For more information call Janice Meier at 745-2073.
Davis Special Questers met Thursday, October 16 at the home of Mickey Roberts. Ten ladies attended the meeting including six members, two visitors and two new members, Celle Newsome and Fran Schroeder. After enjoying a dessert of Apple Pie and ice cream and a good time visiting, President Janet Small called the meeting to order. […]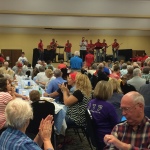 Mayor Paul Wellenberger welcomes the Group, John 3:16 and their families to the Fairfield Bay Conference Center to thank them for all of the work done here in the Bay over a three day work project. The Mayor had the men working at the Conference Center as well as other businesses and churches in Fairfield […]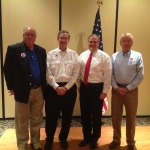 Pryor Fund Raiser…Senator Mark Pryor came to the Fairfield Bay Conference Center for a Fund Raiser with a nice turnout. Little Red Restaurant catered the event. Senator Pryor spoke about how important rural Arkansas was and that he was proud to be able to help in anyway possible. Pictured above, left to right is County […]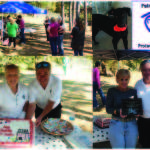 20th Celebration…The FFB Animal Protection League, celebrated its 20th Anniversary with refreshments with APL Board President, Ernie Mahjenich, presenting a plaque of appreciation to Polly Stoltzfus and Sundae Braunger (not present), founders of the APL.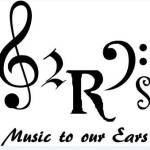 About 25 original paintings by local artists in the North Central Arkansas Artist League are displayed in a new exhibit at Ozark Health Medical Center. The exhibit, entitled "Music to Our Ears," will hang until January 19. Each painting features a musical instrument, or musicians, or reminds the artist of a pleasant sound. This exhibit […]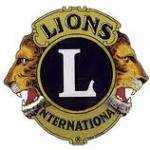 by Jim & Phyllis Wilkins "In 1942, a group of Lions Club members from Memphis, with the cooperation of local ophthalmologists and hospitals, formed an organization whose sole purpose was to provide help to needy people in mid-America who had sight deficiencies. This group was known as the Mid-South Sight Conservation Association" (www.midsouthlions.org). The mission […]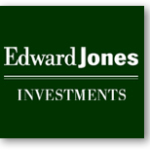 It's a good thing to have some savings. When you put the money in a low-risk account, you can be pretty sure it will be readily available when you need it. Nonetheless, "saving" is not "investing" — and knowing the difference could pay off for you far into the future. Think about it this way: […]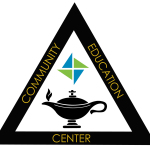 FAIRFIELD BAY COMMUNITY EDUCATION CENTER LIST OF CLASSES FALL II, 2014 NOVEMBER AND DECEMBER MONDAY November and December 9am – 4pm Private Piano Lessons Susan Callaway $40 (5 lessons) November Only 2–4pm Beginner Mt. Dulcimer Jim Beach $20 (4 weeks) TUESDAY Nov. 11 – Dec. 9 9:00 am – Noon Beginner Digital Photo Lee Phillips […]
4th Annual Holiday Craft Sale The LAVFW is having their 4th Annual HOLIDAY CRAFT SALE on Saturday, November 1, 2014 from 9 a.m. thru 1 p.m. We have new Vendors this year with many new, unique items for you to purchase. Too many craft items to mention, but we will also offer breakfast and lunch […]