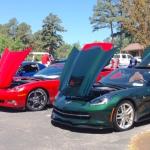 58 Corvette enthusiasts came from all over the state to participate in the first Corvette Rally at the Indian Hills Complex. Above is just a sample of  the photos that will appear in next weeks issue if the Fairfield Bay News.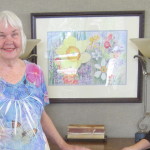 Artist Joyce Hartmann (in center) stands by her new solo exhibit at First Security Bank in Clinton with Vice President Cheryl Ragland (on the right) and Karen Kyle, Banking Center Manager/Loan Assistant. The public is welcome to come in and view the art during regular business hours. Choctaw artist Joyce Hartmann has a new solo […]
On Wednesday, April 29, 2015 five residents came to draw their names for the ballot positions and have their photos taken. Their resumes' and photos will appear in the May 27, 2014 issue of the Fairfield Bay News. The Ballots along with their resumes' will be mailed to all the current property owners on Thursday, […]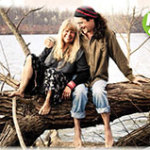 Friends of the Bay, "Still on the Hill," will return to our community to help celebrate the annual Bloomin' in the Bay event on May 9, 2015. They will stroll through beautiful Ed Leamon Park bringing joyful strains of folk, bluegrass and acoustic music to the ears of those who are visiting the Plant Sale […]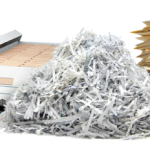 It's almost free! Just bring a "canned" good of any kind to fill a food box for the Shirley Food Bank and your personal papers will be safely shredded for you. Mark your calendar for Monday, May 18 from 3 – 4 p.m. The truck will be in the Fairfield Bay Mall parking lot near […]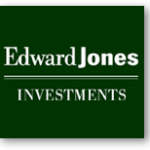 You need to save and invest as much as possible to pay for the retirement lifestyle you've envisioned. But your retirement income also depends, to a certain degree, on how your retirement funds are taxed. And that's why you may be interested in tax diversification. To understand the concept of tax diversification, you'll need to […]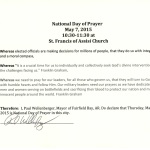 We encourage all residents of Fairfield Bay to come to St. Francis of Assisi on Thursday, May 7 at 10:30 a.m. for a one hour prayer service with the prayers going for our elected officials at the national and state and local level. The entire nation will say the same prayer at noon EST, thus […]
The Fairfield Bay Garden Club will meet on Wednesday, May 20, 9:30 a.m., to carpool to Clinton to tour the garden of Nellie McEntire, followed by lunch at the new Clinton restaurant L'Attitude.  Members will be notified.  Visitors and guests please contact Eleanor Hilsenrath, 501-253-7272, for reservations.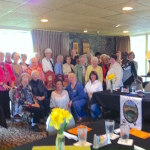 April 27, 2015 the Joint Luncheon with Davis Special and Indian Rock Questers was held at the Little Red Restaurant at the Indian Hills Complex. We had two guests from Calico Rock Questers. Doug Forsman, gave an informational program on Historic Firefighting Items. The program was well received and so much information was given to […]