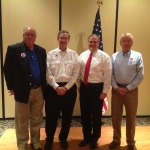 Pryor Fund Raiser…Senator Mark Pryor came to the Fairfield Bay Conference Center for a Fund Raiser with a nice turnout. Little Red Restaurant catered the event. Senator Pryor spoke about how important rural Arkansas was and that he was proud to be able to help in anyway possible. Pictured above, left to right is County […]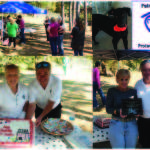 20th Celebration…The FFB Animal Protection League, celebrated its 20th Anniversary with refreshments with APL Board President, Ernie Mahjenich, presenting a plaque of appreciation to Polly Stoltzfus and Sundae Braunger (not present), founders of the APL.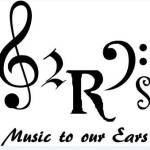 About 25 original paintings by local artists in the North Central Arkansas Artist League are displayed in a new exhibit at Ozark Health Medical Center. The exhibit, entitled "Music to Our Ears," will hang until January 19. Each painting features a musical instrument, or musicians, or reminds the artist of a pleasant sound. This exhibit […]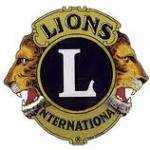 by Jim & Phyllis Wilkins "In 1942, a group of Lions Club members from Memphis, with the cooperation of local ophthalmologists and hospitals, formed an organization whose sole purpose was to provide help to needy people in mid-America who had sight deficiencies. This group was known as the Mid-South Sight Conservation Association" (www.midsouthlions.org). The mission […]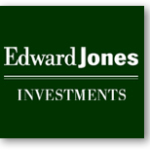 It's a good thing to have some savings. When you put the money in a low-risk account, you can be pretty sure it will be readily available when you need it. Nonetheless, "saving" is not "investing" — and knowing the difference could pay off for you far into the future. Think about it this way: […]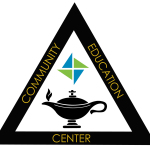 FAIRFIELD BAY COMMUNITY EDUCATION CENTER LIST OF CLASSES FALL II, 2014 NOVEMBER AND DECEMBER MONDAY November and December 9am – 4pm Private Piano Lessons Susan Callaway $40 (5 lessons) November Only 2–4pm Beginner Mt. Dulcimer Jim Beach $20 (4 weeks) TUESDAY Nov. 11 – Dec. 9 9:00 am – Noon Beginner Digital Photo Lee Phillips […]
4th Annual Holiday Craft Sale The LAVFW is having their 4th Annual HOLIDAY CRAFT SALE on Saturday, November 1, 2014 from 9 a.m. thru 1 p.m. We have new Vendors this year with many new, unique items for you to purchase. Too many craft items to mention, but we will also offer breakfast and lunch […]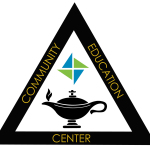 The Fairfield Bay Community Education Center is looking for a variety of models for classroom, studio and location shoots for their Digital Photography Classes. Women between the ages of 16 and 35 are welcome to apply. Those chosen must sign a model release, and applicants younger than 18 must also have a signed parent and/or […]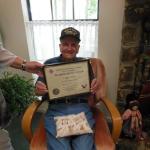 Mr. Virgil Shive was presented a Certificate of Appreciation from the Arkansas Department of Health Hospice of Van Buren County. ADH Hospice Volunteer Coordinators, Kyla Love and Vicki Presley, presented the certificate to Mr. Shive in his home during a pleasant visit with him and his wife. Mr. Shive served in the United States Army […]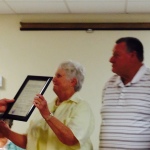 Wear & Share Proclamation…County Judge, Roger Hooper, presents Susan Calaway the Wear & Share Proclomation. Also pictured is Jim Calaway and Don Leith.